School Climate Survey
In or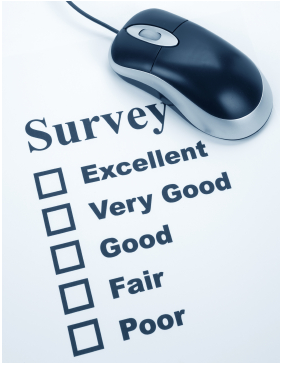 der to ensure we are meeting the needs of our district families, Fruitport Community Schools send out a school climate survey to our parents annually.
The links below will bring you to the survey for the buildings. Please fill out the survey for EACH building where you have a child attending. For example, if you have one child at Edgewood, one child at the Middle School and one child in high school, you would fill out a survey for each individual building.
If you have any questions, please contact your child's building office or you may also contact Central Office.
---
Fruitport High School
---
Fruitport Alternative High School
---
Fruitport Middle School
---
Beach Elementary
---
Edgewood Elementary
---
Shettler Elementary