Kindergarten Registration
Kindergarten Registration Information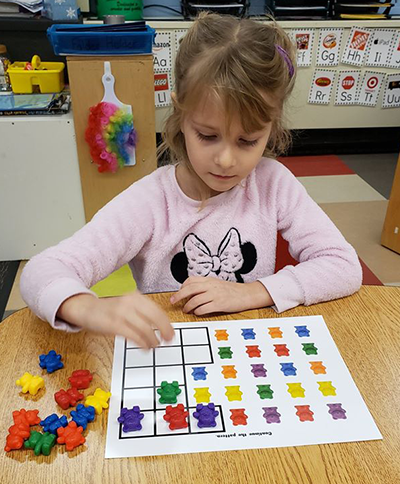 Kindergarten is the cornerstone of your child's educational future! It is an honor to welcome you to the Fruitport Community Schools' family. Our dedicated, warm and friendly staff will work hard to make this exciting time educational, memorable, and fun for both you and your child. It is our sincere hope that you find your child's first year of school to be the beginning of a rewarding relationship for many years to come.
As your child begins their educational journey, we want to do everything we can to ensure your child has the very best school experience. To that end, we are proud to share some information about our Transitional Kindergarten program with you. Students in this program typically complete two years of kindergarten. This classroom is currently housed at Edgewood Elementary. Students from Beach and Shettler attend this class with students from Edgewood. To determine which students would benefit most in this
program, we will be assessing all of our incoming kindergarten students.
We cherish the children who attend our schools and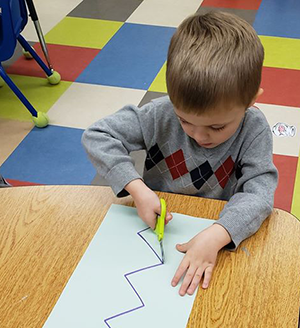 are committed to keeping them safe in a nurturing environment. We will inspire their creativity and help them grow in confidence and ability, and engage them in meaningful and rewarding learning experiences.
We see ourselves as partners joining with you in the growth and development of your child. Please know that our door is always open to you as we work together to achieve our district's goal of being the beacon of educational excellence along the lakeshore.
We are very eager and excited to welcome your child to the Fruitport Family!
Kindergarten Registration Forms
The following forms need to be filled out and brought into school for Kindergarten Registration. You may pick up a registration packet in the elementary school offices, or feel free to print and use these documents.