Fruitport Performing Arts Center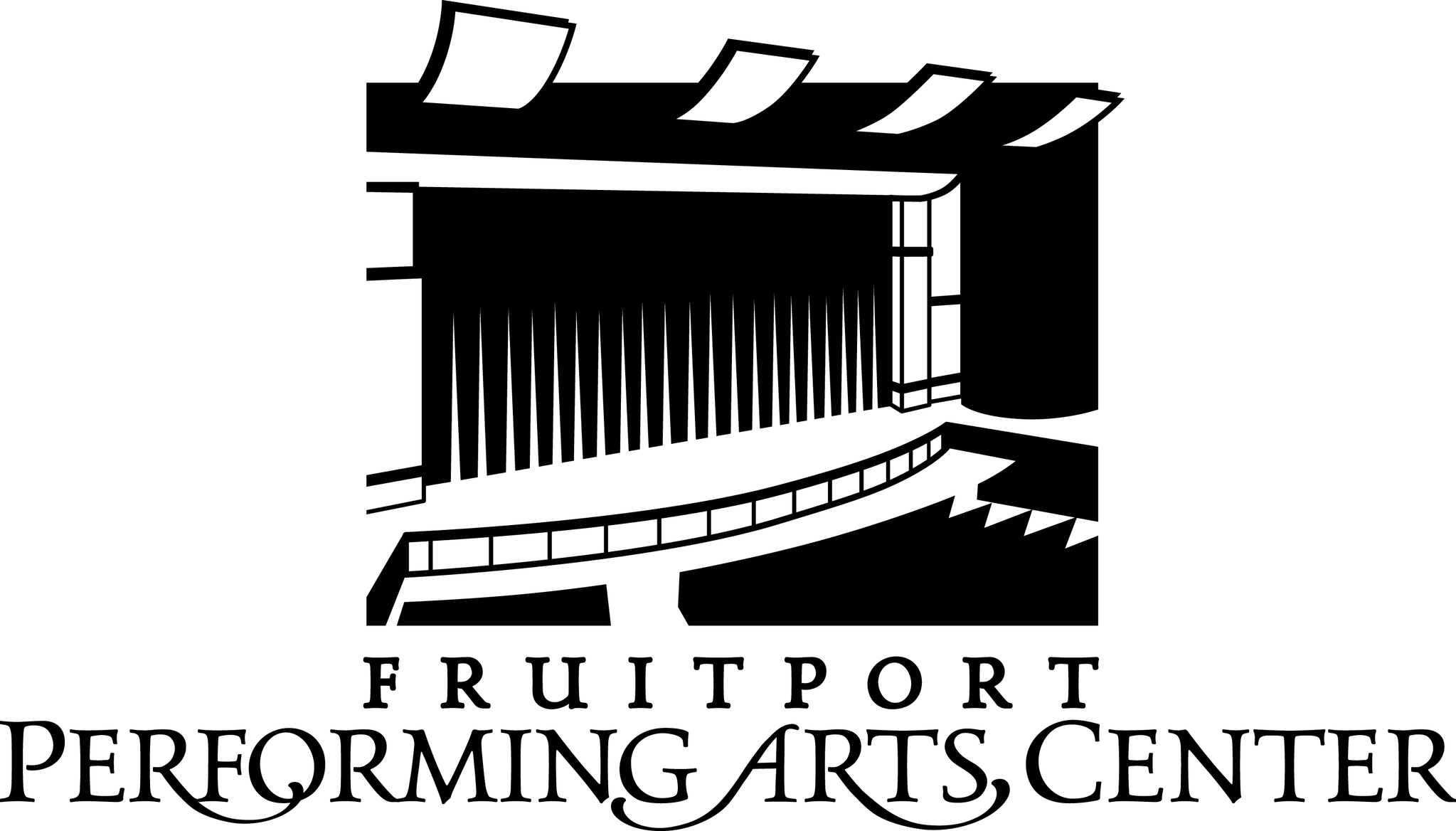 The Fruitport Performing Arts Center is located inside Fruitport High School and is slated to open in August of 2021. This 768 seat theater is well suited for any concert, production, meeting, recital, or activity where state of the art digital audio and lighting is required.
The Fruitport Performing Arts Center, referred to as The PAC, is the direct result of a bond issue passed in 2016, where approximately 80% of Fruitport High School was redesigned, rebuilt, and new learning spaces added. It is the cumulation of many hours of hard work and technical design and is considered by many as the Crown Jewel of Fruitport Community Schools.
For facility specifications, rental costs, or other information regarding the use of the PAC, please visit the Facility Information page. For the annual calendar, please visit the calendar page. For specific information regarding upcoming events, please explore the Upcoming Events Spotlights below.
If you have other questions or desire more specific information please contact:
Jeff Grossenbacher
Performing Arts Center Director
(231) 865-4000 x 6014
pac@fruitportschools.net
---
YouTube Channel
You can view a livestream of specific events by visiting our YouTube channel which can be found at https://tinyurl.com/FPAClive or by clicking the link below.
Fruitport Performing Arts Center
---
Coming Events: