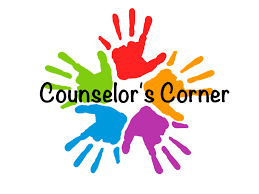 COMMUNICATION
We will communicate with parents and students via email, so please check your school email frequently.
OFFICE HOURS FOR THE REST OF THE YEAR
Students who are interested in meeting with us face to face can join our virtual office hours starting on April 15, 2020 from 11 - noon. *Check your school email for the direct link to the ZOOM OFFICE HOURS.
SOCIAL EMOTIONAL STUDENT HELP
Please encourage your student to access our School Counseling Google Classroom for social emotional lessons, as well as a variety of material to assist your student's need.
College Visit Events
September 2019
Musk. Comm. College Monday, September 23 9:00 a.m.**
Calvin College Thursday, September 26 9:00 a.m. **
Davenport Monday, September 30 10:00 a.m.**
October 2019
Saginaw Valley State Tuesday, October 1 9:00 a.m. **
Grand Valley State Thursday, October 3 9:00 a.m. **
North Central University Friday, October 4 10:30 a.m.
Adrian College Monday, October 7 8:30 a.m.
Alma College Tuesday, October 8 8:30 a.m.
Michigan Tech. Wednesday, October 9 9:30 a.m.
Hope College Tuesday, October 15 8:45 a.m.
Aquinas College Thursday, October 17 8:00 a.m.
Western Michigan Monday, October 21 10:00 a.m.
Univ. of Michigan Thursday, October 24 9:00 a.m.
November 2019
Eastern Michigan Unv. Wednesday, November 13 9:00 a.m.
Muskegon Comm. College Friday, November 22 9:00 a.m.
** - Sign up sheets are now available in the counseling office for these schools.
Upcoming Career Events
Workforce Wednesdays
MiCareer Quest at DeVos Place ( 9th graders only)
Healthcare and Human Services Exploration - November 12
Modern Manufacturing Day - January 29
CSI- Crime Scene Investigation Career Event
Muskegon Made Job Fair
Video Game Animation Talent Tour
Health and Hospitality Career Event
Contact our career specialist or your counselor for more information.
In addition, as events take place, more information will be available HERE.
Meet the Counselors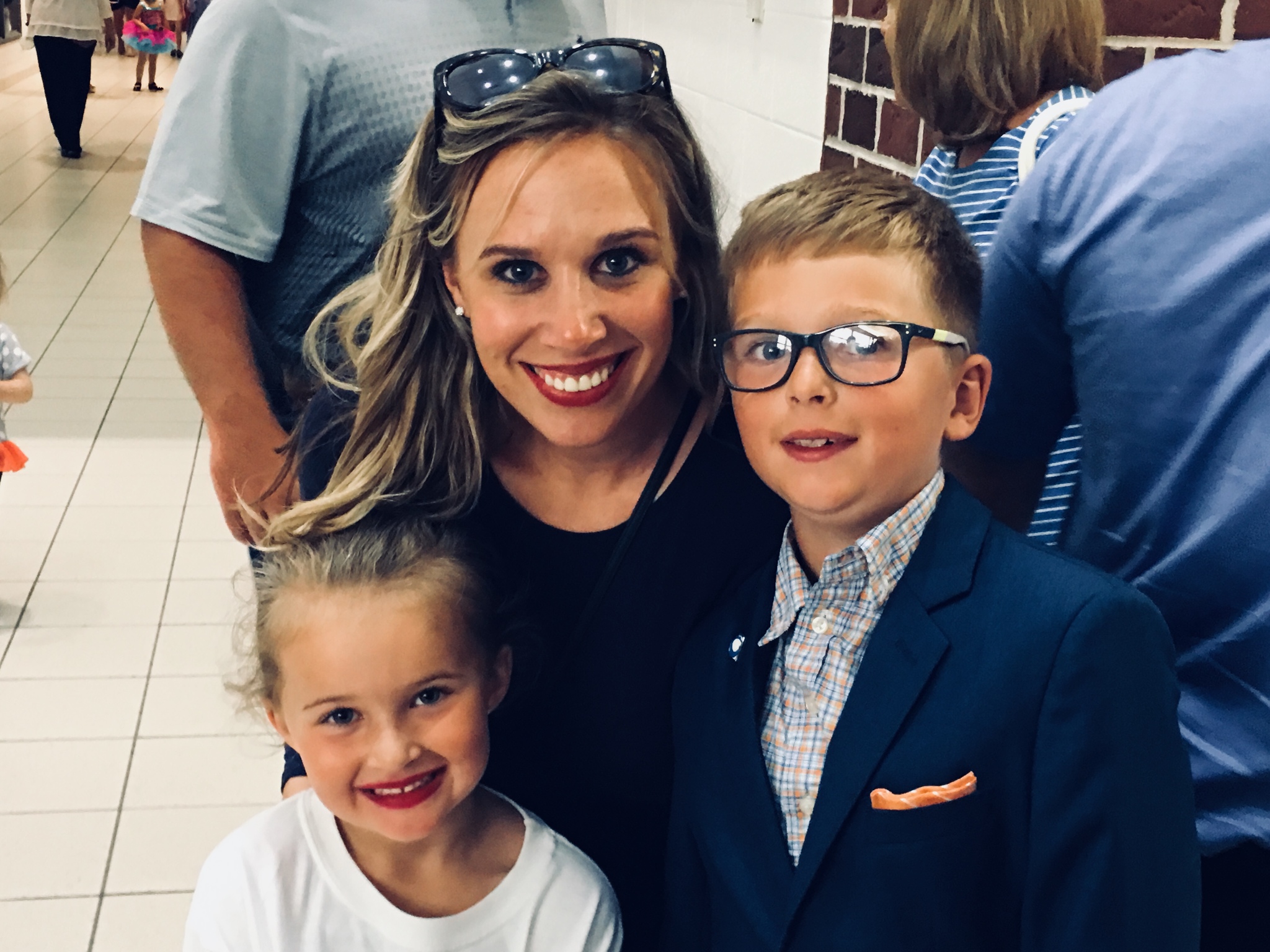 Ms. Jennifer Finnerty - Students A- K
231.865.4043
jfinnerty@fruitportschools.net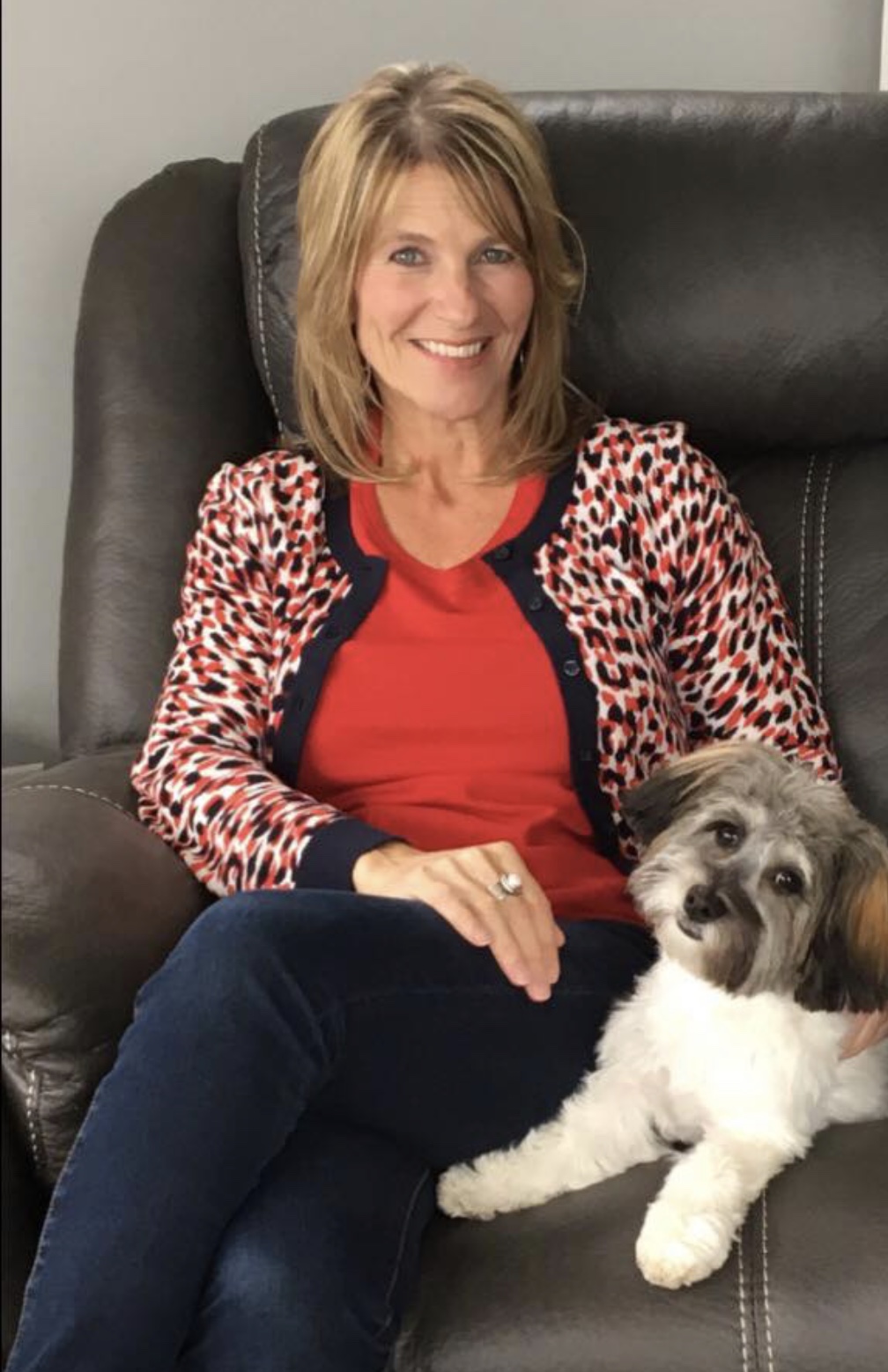 Mrs. Patricia Stasiak - Students L-Z
231.865.4042
---
Career Specialist
Fruitport High School has a Career Specialist who works specifically with students in our school to explore and educate career options.
Mr. Stephen Pettifor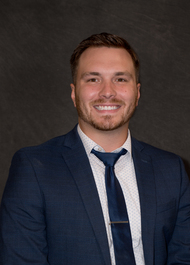 MAISD Career Specialist
Assists Fruitport & Orchard View
Phone: 231-767-3627
Cell: 231-767-5624
spettifor@muskegonisd.org
From the Muskegon Made Webpage:
"Career Development Partnership Program
Muskegon Made is a county-wide comprehensive work-based learning system for students in grades K-12. All students in Muskegon County will have access to the same career exposure opportunities. Elements of employability skills are taught to students throughout the system to ensure successful work-based placements which capstone the overall program.
Muskegon Made grows with each and every student. As the students move through grade levels, opportunities for career fairs, job shadows, and talent tours are arranged."