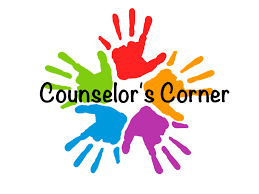 Upcoming Events:
WORKFORCE WEDNESDAY SPEAKER
The next meeting will take place on Wednesday, March 18 during lunch. This month we will be highlighting Criminal Justice. Students must be signed up to attend.
COUNSELING SMALL GROUPS
Grief Counseling Group and Mindfulness Group. The Grief Counseling group is run by Ele's Place from Grand Rapids. This small group began meeting in January and will conclude this month. The Mindfulness group will begin meeting Tuesday, March 3. In this small group, students will discuss coping skills for anxiety and depression.
EXPLORATION - HEALTH AND HOSPITALITY EVENT CAREER
On Wednesday, March 4, the Career Tech Center (CTC) will host it's 2nd Health & Hospitality Career Day for our CTC and Muskegon County students interested in careers in health & hospitality from 12:00 - 2:00 pm. There will be several health & hospitality service providers in the area participating in this event. This event will help employers connect with future generations.
DUAL ENROLLMENT APPLICATIONS
Sudents need to begin the application process. Ms. Finnerty will meet with all students who completed interest forms on March 23. It is recommended that these students begin the process now. The process begins by filling out an application at MCC as a guest high school student, then registering for placement testing. More specific information can be found on the School Counseling webpage, under Dual Enrollment.
EARLY COLLEGE APPLICANTS
At this time, Early College applications are out! The final day for completion of the ENTIRE application is March 6. The following are deadlines for these students to follow for this month:
March 6 - completed application due to HS Counselor.
March 13 - counselor will complete their form for the student.
March 20 - applications are sent to MCC by the counselor.
April 21 - 23 - Interviews of candidates completed and acceptance begins
ACADEMIC SCHEDULING
Registration for 2020-2021 will be completed by March 9. Each student should have brought home their registration paper for a signature. If they did not, please encourage them to discuss with you the classes they signed up for. Here is the registration schedule for this month:
8th grade Scheduling
Tuesday, March 3 - 8th grade Parent Night
Wednesday, March 4 and Thursday, March 5 - Eighth grade registration
Senior Exit Meetings
Monday, March 9 - Thursday, March 12
COLLEGE VISIT
National Honor Society is hosting a college visit to GVSU. This will take place on March 17 from 8:45 - 1:45. The maximum amount of students that can attend is 50. If your child is interested in attending this visit, please have them contact Ms. Finnerty before March 10. A sign up was sent out, via email.
Muskegon Community College PARENT MEETING FOR COLLEGE SUCCESS
Topics will include: understanding the admissions process, Financial Aid (at MCC), review important deadlines, transfer opportunities, understand what it is like to be a student at MCC – learn the expectations of a MCC college student, students will be able to explore different programs and certifications that MCC offers.
College 101: Student/Parents Guide to Success, Thursday, March 19th 2020 from 5:30pm – 7:30pm, at Muskegon Community College – Collegiate Hall, 221 S. Quarterline, Muskegon, MI 49442.
SCHOLARSHIPS
Many scholarships are posted on our webpage. Along with this, there is a huge scholarship bulletin board by the cafeteria entrance. Please be sure to check out the scholarship page for more information, or ask your student's counselor for more information. There is also a scholarship email that is sent home monthly.
College Visit Events
September 2019
Musk. Comm. College Monday, September 23 9:00 a.m.**
Calvin College Thursday, September 26 9:00 a.m. **
Davenport Monday, September 30 10:00 a.m.**
October 2019
Saginaw Valley State Tuesday, October 1 9:00 a.m. **
Grand Valley State Thursday, October 3 9:00 a.m. **
North Central University Friday, October 4 10:30 a.m.
Adrian College Monday, October 7 8:30 a.m.
Alma College Tuesday, October 8 8:30 a.m.
Michigan Tech. Wednesday, October 9 9:30 a.m.
Hope College Tuesday, October 15 8:45 a.m.
Aquinas College Thursday, October 17 8:00 a.m.
Western Michigan Monday, October 21 10:00 a.m.
Univ. of Michigan Thursday, October 24 9:00 a.m.
November 2019
Eastern Michigan Unv. Wednesday, November 13 9:00 a.m.
Muskegon Comm. College Friday, November 22 9:00 a.m.
** - Sign up sheets are now available in the counseling office for these schools.
Upcoming Career Events
Workforce Wednesdays
MiCareer Quest at DeVos Place ( 9th graders only)
Healthcare and Human Services Exploration - November 12
Modern Manufacturing Day - January 29
CSI- Crime Scene Investigation Career Event
Muskegon Made Job Fair
Video Game Animation Talent Tour
Health and Hospitality Career Event
Contact our career specialist or your counselor for more information.
In addition, as events take place, more information will be available HERE.
Meet the Counselors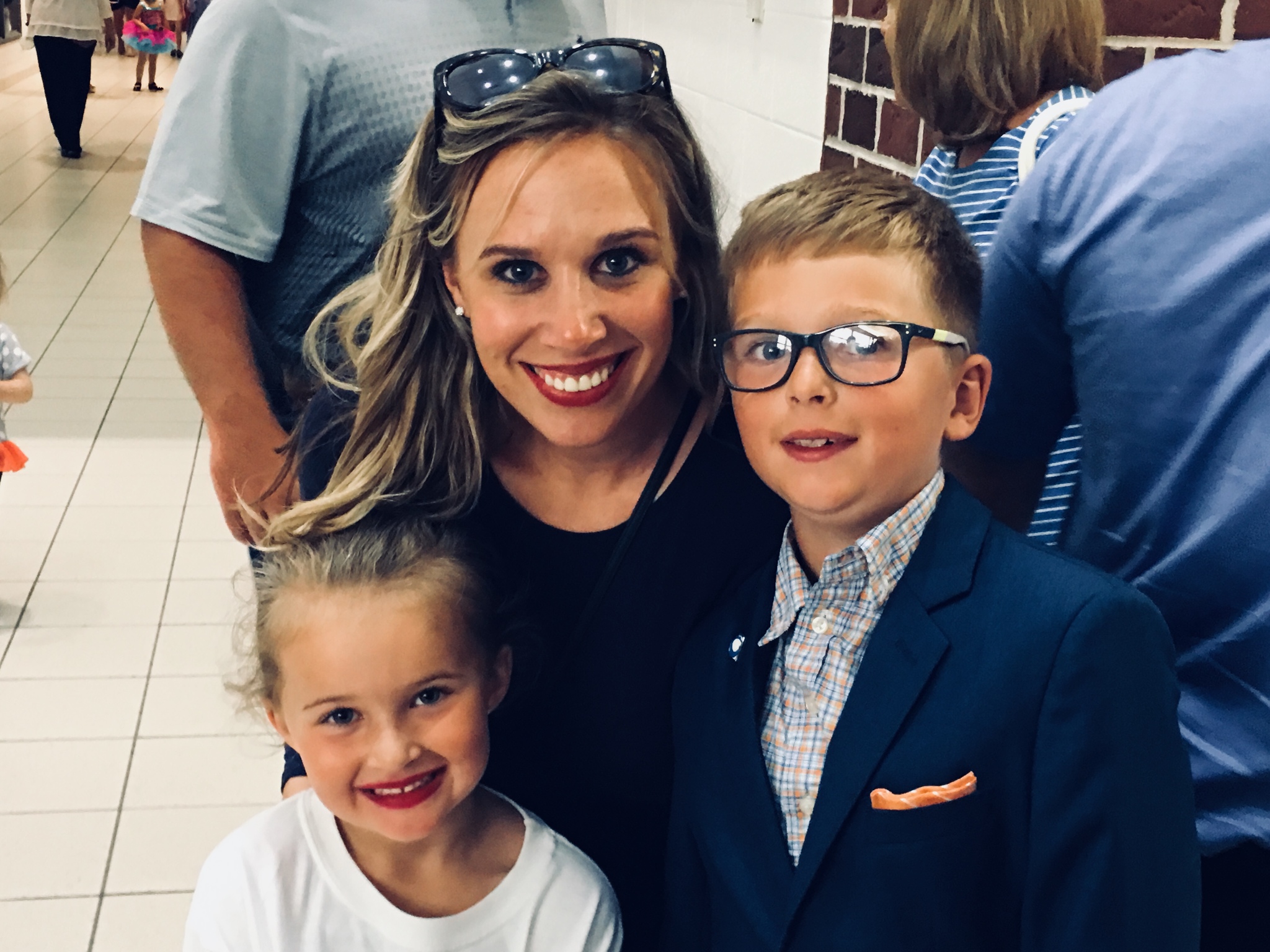 Ms. Jennifer Finnerty- Students A- K
231.865.4043
jfinnety@fruitportschools.net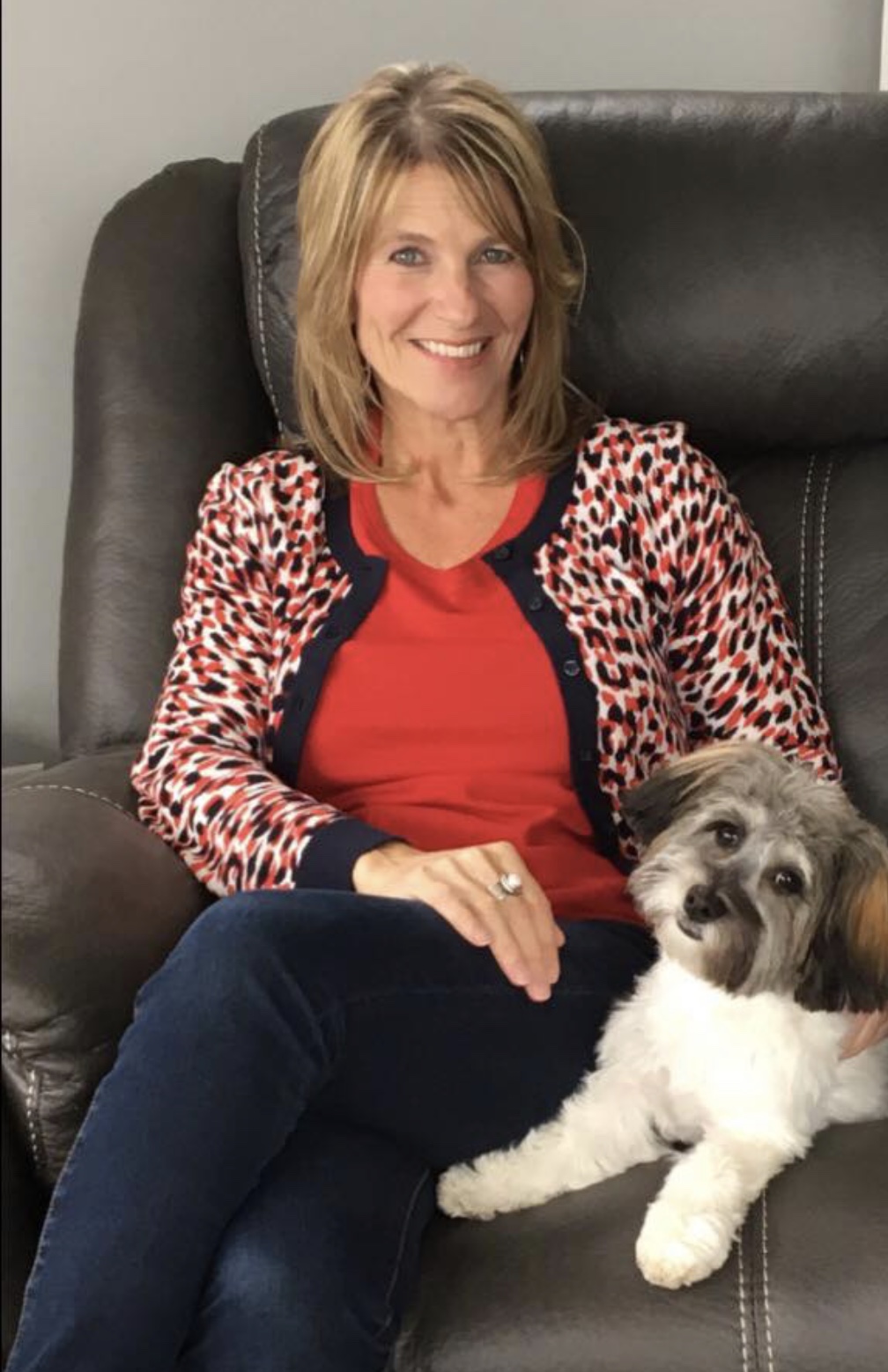 Mrs. Patricia Stasiak -Students L-Z
231.865.4042
---
Career Specialist
Fruitport High School has a Career Specialist who works specifically with students in our school to explore and educate career options.
Mr. Stephen Pettifor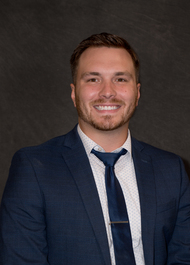 MAISD Career Specialist
Assists Fruitport & Orchard View
Phone: 231-767-3627
Cell: 231-767-5624
spettifor@muskegonisd.org
From the Muskegon Made Webpage:
"Career Development Partnership Program
Muskegon Made is a county-wide comprehensive work-based learning system for students in grades K-12. All students in Muskegon County will have access to the same career exposure opportunities. Elements of employability skills are taught to students throughout the system to ensure successful work-based placements which capstone the overall program.
Muskegon Made grows with each and every student. As the students move through grade levels, opportunities for career fairs, job shadows, and talent tours are arranged."