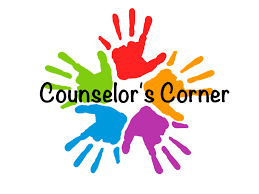 This year we will be posting upcoming events for parents and students to attend. In addition, you can find newsletters sent out to parents via email listed below. Just click on the link to view the newsletter.
Upcoming Events in August:
1. New Student Enrollemet - (by appointment only)
2. Student Registration:
Tuesday, August 20
(Grades 10-12)
4:00 - 7:00 p.m.
Thursday, August 22
(Grade 9)
5:30 - 7:30 p.m.
Friday, August 23
(Grades 10-12)
10:00 a.m. - Noon
SCD Newsletters:
September
October
November
December
January
Febuary
March
April
May
June
Jennifer Finnerty - Students A-K
jfinnerty@fruitportschools.net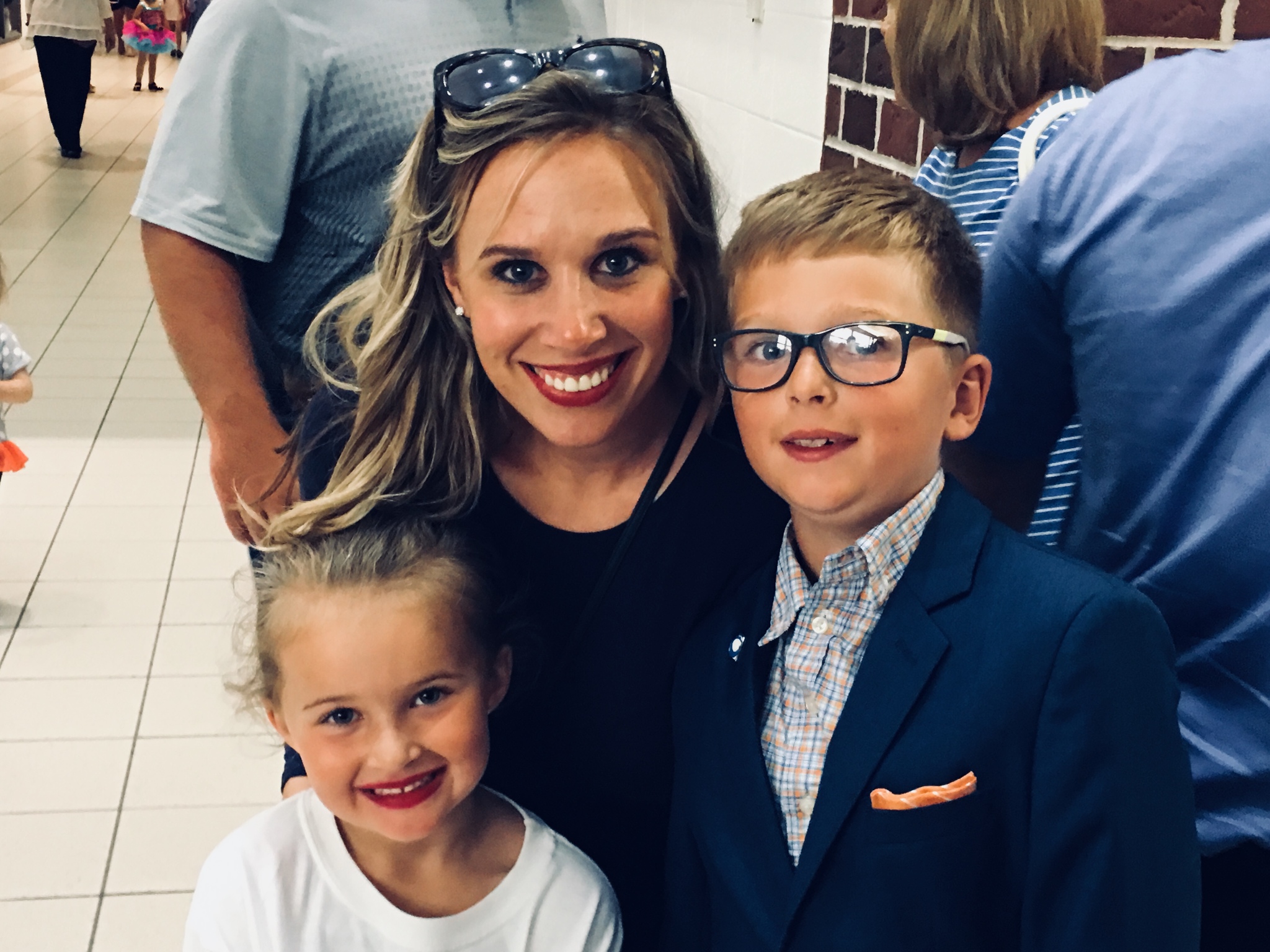 Patricia Stasiak - Students L-Z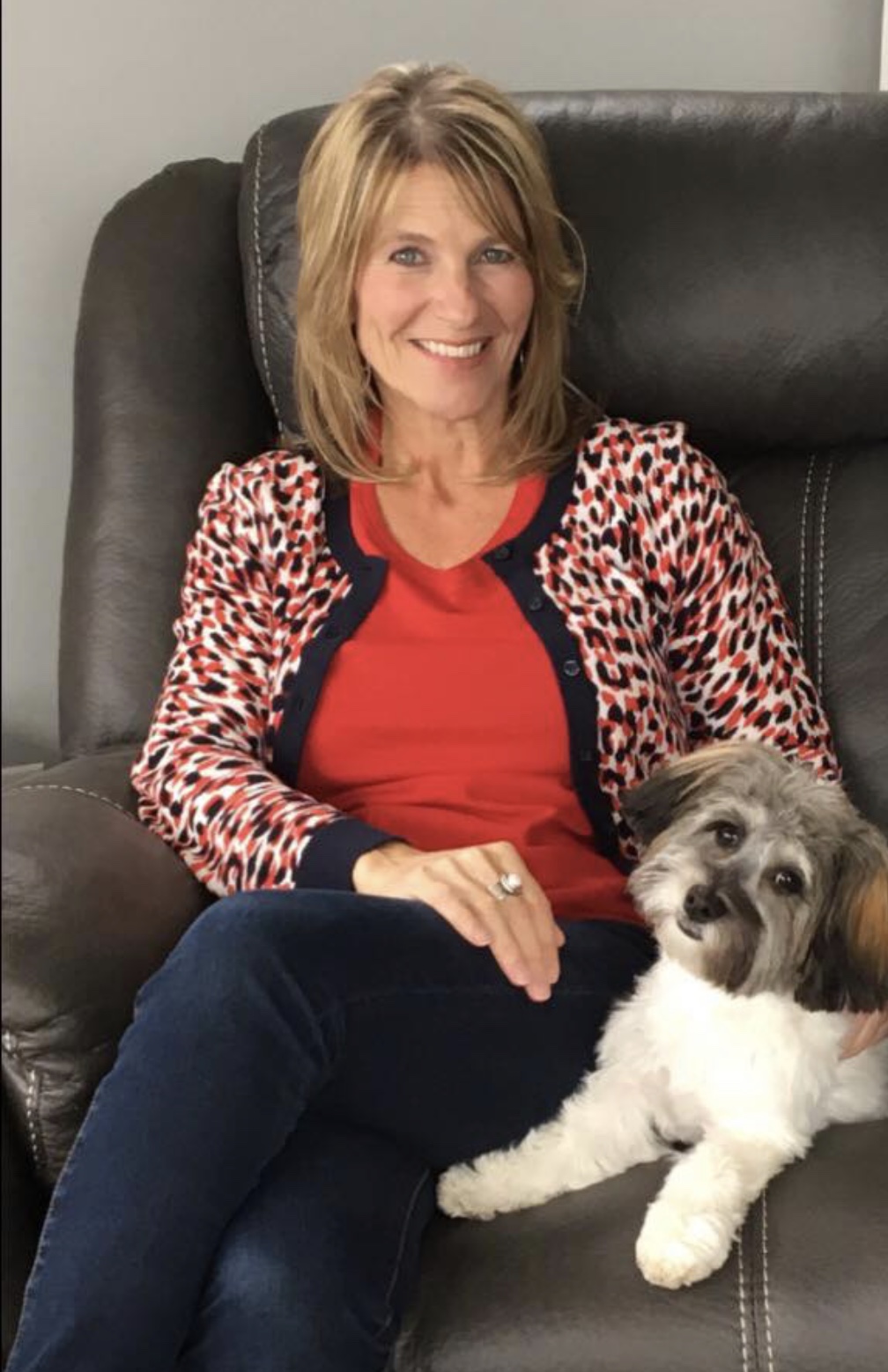 ---