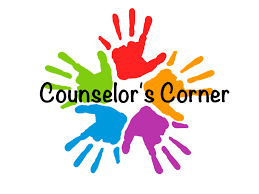 This year we will be posting upcoming events for parents and students to attend. In addition, you can find newsletters sent out to parents via email listed below. Just click on the link to view the newsletter.
Upcoming Events in September:
1. New Student Welcome & Mentor Meeting - September 6, during 6th hour. Invitations will be sent to each new student and exchange student on the day of the meeting.
2. Senior Meetings- Counselors will meet with each Senior the second week of school. They will go over their graduation progress and have each student sign their Senior Contract.
3. Freshman Meetings- Counselors will go into the Freshman English classes the 4th week of school and discuss expectations and changes in high school from middle school.
4. NEW GRADUATION PROGRESS TAB
Please check out this link to learn how to use the graduation tab in PowerSchool. This will help students and parents find out what is needed to graduate.
School Counseling Department Newsletters:
October
November
December
January
February
March
April
May
June
Upcoming Career Events
Workforce Wednesdays
MiCareer Quest at DeVos Place ( 9th graders only)
Groundhog Day Job Shadow
Healthcare Hustle
Modern Manufacturing Day
CSI- Crime Scene Investigation Career Event
Muskegon Made Job Fair
Video Game Animation Talent Tour
Health and Hospitality Career Event
Contact our career specialist or your counselor for more information.
In addition, as events take place, more information will be available HERE.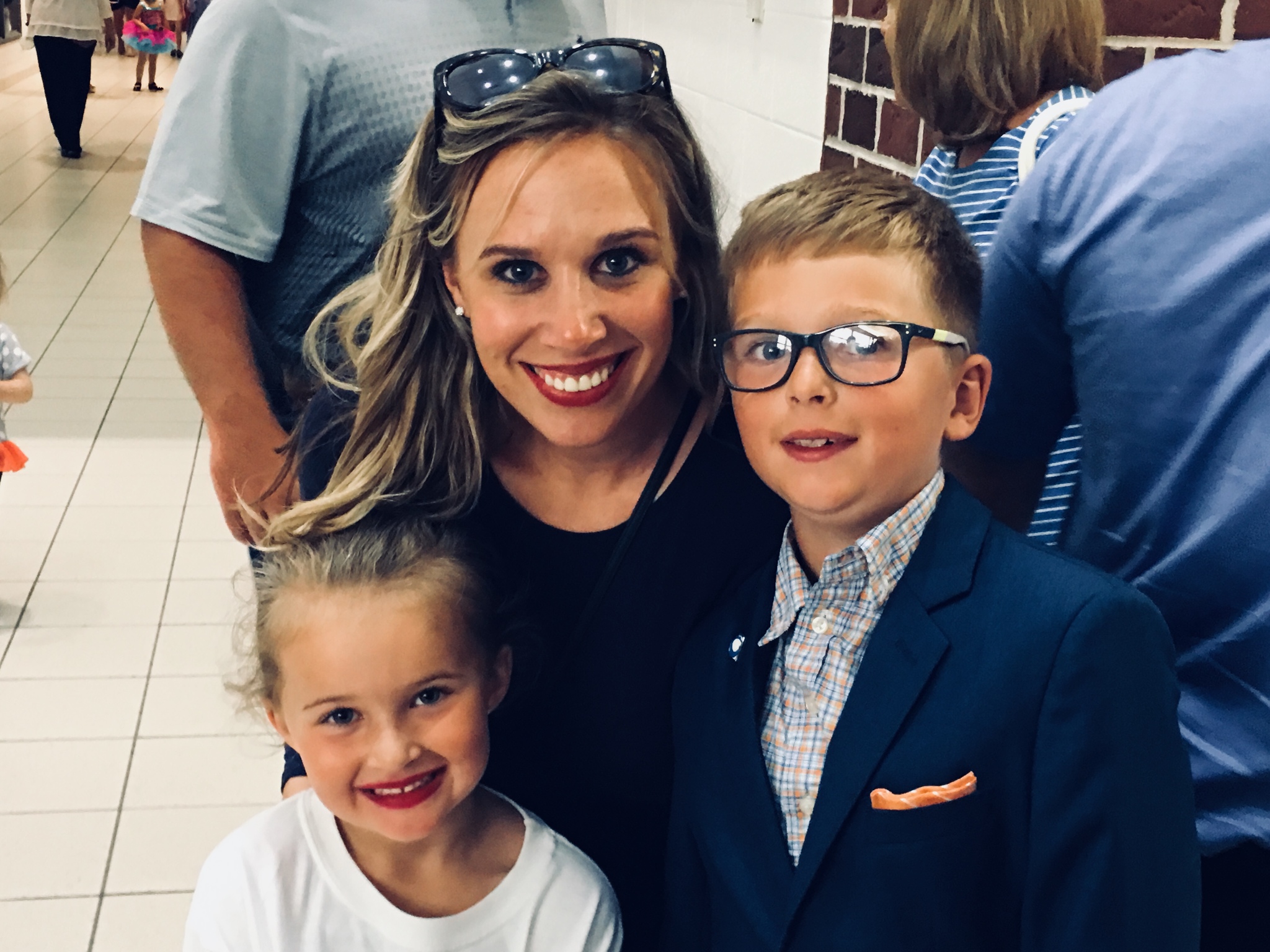 Ms. Jenn Finnerty -Students A-K
231.865.4043
jfinnerty@fruitportschools.net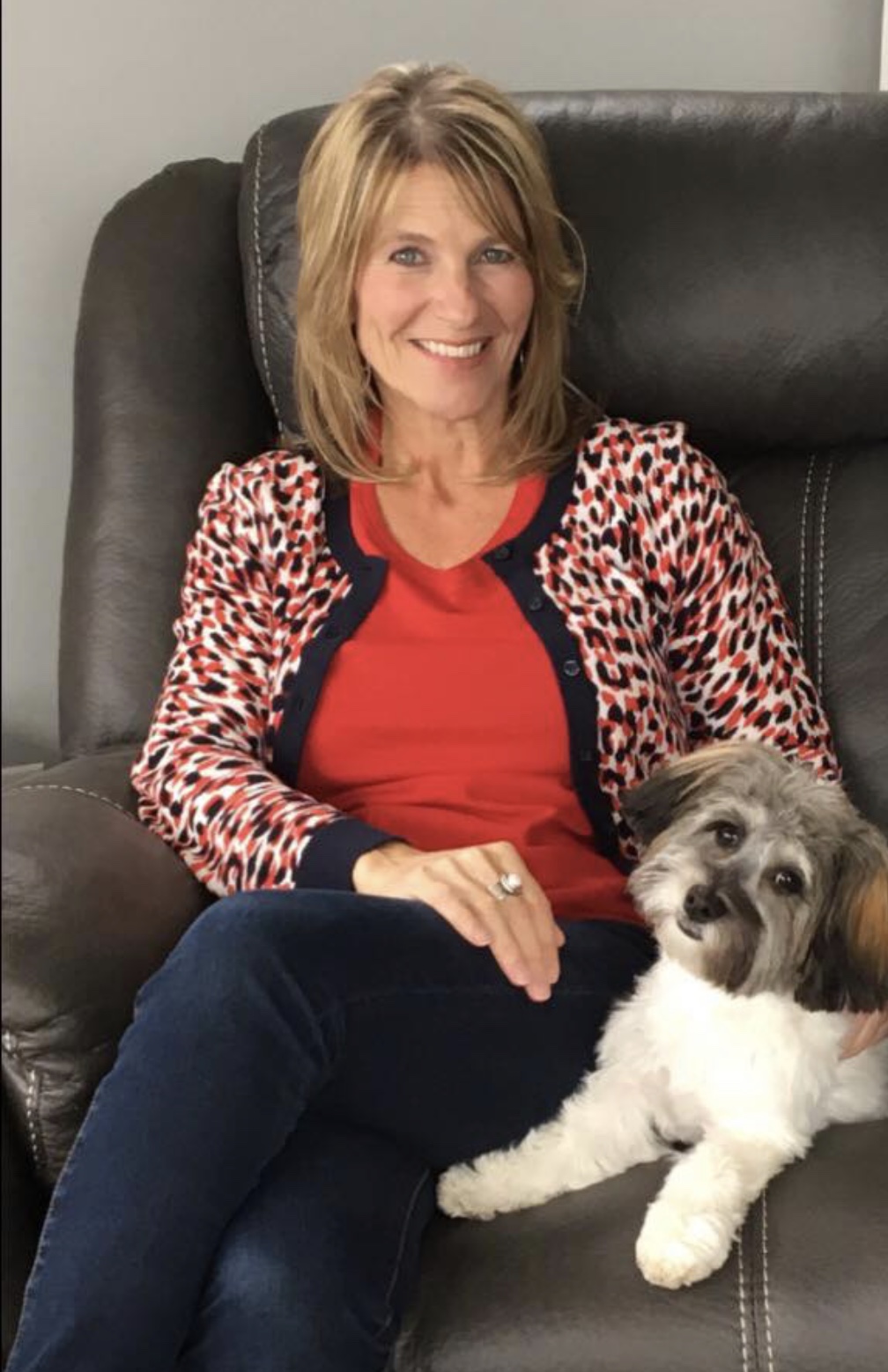 Mrs. Patricia Stasiak -Students L-Z
231.865.4042
---
Career Specialist
Fruitport High School has a Career Specialist who works specifically with students in our school to explore and educate career options.
Mr. Stephen Pettifor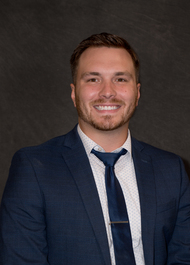 MAISD Career Specialist
Assists Fruitport & Orchard View
Phone: 231-767-3627
Cell: 231-767-5624
spettifor@muskegonisd.org
From the Muskegon Made Webpage:
"Career Development Partnership Program
Muskegon Made is a county-wide comprehensive work-based learning system for students in grades K-12. All students in Muskegon County will have access to the same career exposure opportunities. Elements of employability skills are taught to students throughout the system to ensure successful work-based placements which capstone the overall program.
Muskegon Made grows with each and every student. As the students move through grade levels, opportunities for career fairs, job shadows, and talent tours are arranged."