JOB BOARD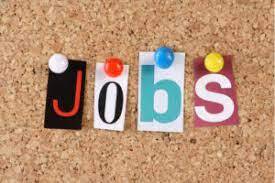 Shape Corporation in Grand Haven
Benefits for full-time employees:
Medical, dental, vision and 401k after 30 days of employment
Quarterly bonuses
Tuition reimbursement
Apprenticeship programs
On-site gym access
2 weeks' vacation
Annual raises
Here is a brief informational video to give you an idea of what the environment is like: https://vimeo.com/185041845.
Shape's entry-level position is titled a Manufacturing Technician. No experience is required and on-the-job training is provided. Pay starts off at $13.50/hr on 1st shift and $14.50/hr on 2nd and 3rd shift. They also have weekend shifts available which consist of 3 12-hour shifts.
Students can apply online at www.shapecorp.com/careers and the team will conduct phone interviews.
________________________________________________________________________________________
Magna Mirrors
HIRING DIRECT
$15.48/HR off shift
$14.98/HR 1st shift
LOCATION:
6151 Bancroft Avenue
Alto, MI 49302
CALL:
616-827-3657 or scan bar
code to apply!
BENEFITS:
Medical, Dental, Vision and Rx coverage
Life insurance and disability
401K company match
Vacation
13 paid holidays
________________________________________________________________________________________
Michigan's Adventure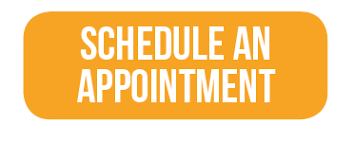 COMMUNICATION
We will communicate with parents and students via email, so please check your school email frequently.
SOCIAL EMOTIONAL STUDENT HELP
Please encourage your student to access our School Counseling Google Classroom for social emotional lessons, as well as a variety of material to assist your student's need.
EDUCATIONAL DEVELOPMENT PLAN
Please see the EDP requirements for your student here. More information will be sent directly to your student via email. there will be video tutorials on how to complete these requirements. The EDP requirements are to be completed by December 1, 2020. Students can complete these requirements during their virtual time at home.
School Counseling Virtual Consent
CONSENT FOR ELECTRONIC OR VIRTUAL SCHOOL COUNSELING
Due to the COVID-19 global pandemic, there are times throughout the 2020-2021 school year where school counselors support services may be provided through electronic means, such as email, text, phone call, or virtual platforms (including, but not limited to Google Chat/Hangout, Zoom, or other telemental health platforms).
Please read the following:
I understand that the school counselor will do the best of their ability to provide uninterrupted support when meeting student(s) and will make all attempts to limit distractions. I understand that the school counselor cannot ensure or limit distractions in the homes of any participants, and is unable to prevent others in home from overhearing conversations in individual or group sessions.
I understand there are risks, benefits, and consequences associated with electronic or virtual school counseling work support (telemental health support), including, but not limited to disruption of service due to difficulties with technology, interruption and/or breaches of confidentiality by unauthorized persons, and/or limited ability for the school counselor to respond in the event of an emergency or crisis. In the event that communication is interrupted, we will reschedule the session.
I understand that there will be no recording of any online sessions by either party (myself or the student). All information will be kept confidential, except where permitted by law (someone is being hurt or planning to hurt themselves or others).
If you do not agree with the following statement, please contact the counselors directly to be sure your child does not participate in telemental health procedures.
As a parent/ guardian of a Fruitport High School student, I allow my student to participate in school counseling support through electronic means, such as email, text, phone call, or virtual platforms (including, but not limited to Google Chat/Hangout, Zoom, or other telemental health platforms).
Virtual College Visit Events
Virtual College Tours - Most colleges in the state of Michigan are provided here:
Virtual College Fair Opportunities
Sunday, Sept. 13
12 - 8 p.m. ET

Monday, Oct. 12
1 - 9 p.m. ET

Sunday, Oct. 18
12 - 8 p.m. ET

Sunday, Nov. 8
2 - 10 p.m. ET
Upcoming Career Events
Contact our career specialist or your counselor for more information on the events provided HERE.
Meet the Counselors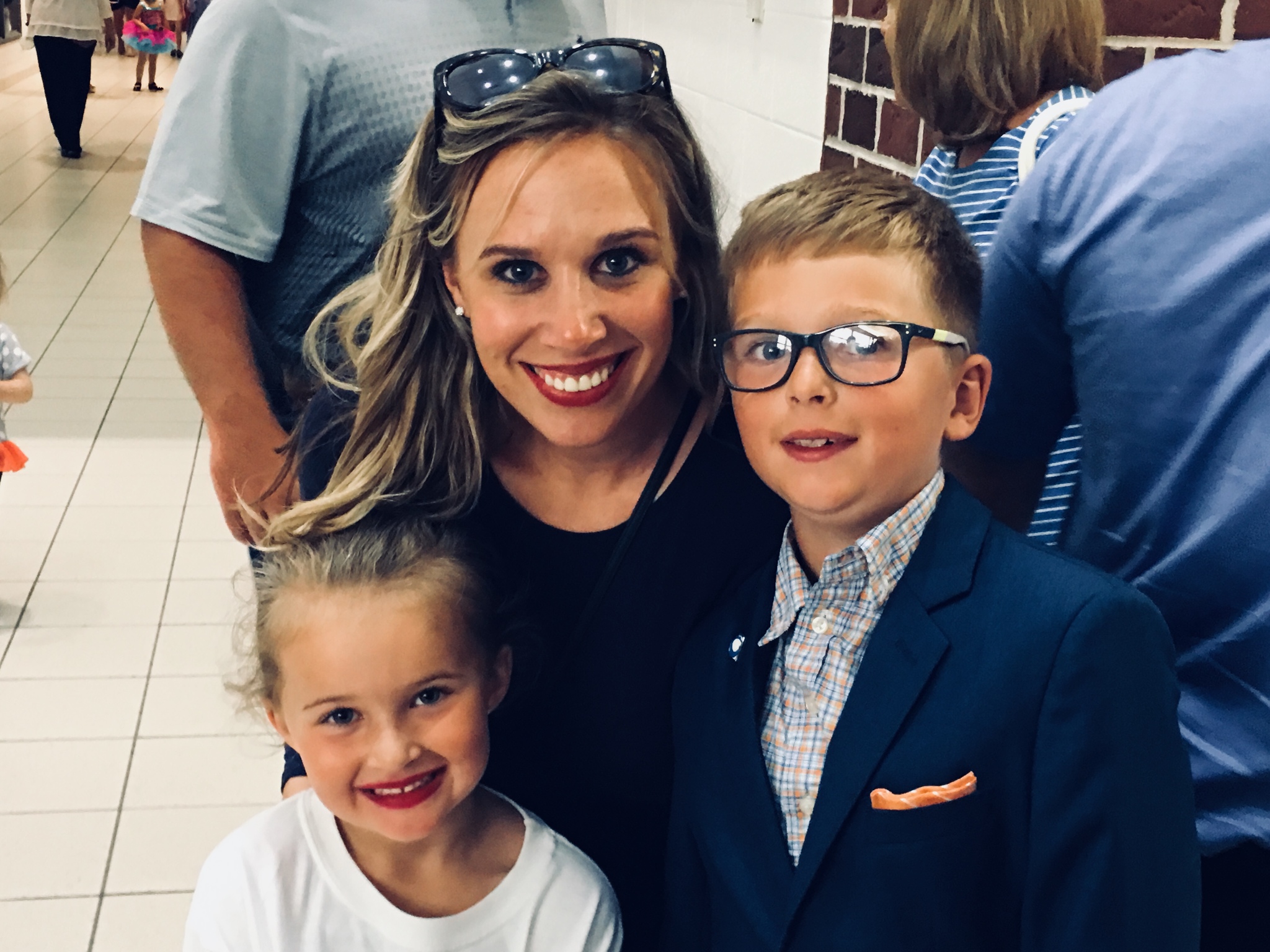 Ms. Jennifer Finnerty - Students A- K
231.865.4043
jfinnerty@fruitportschools.net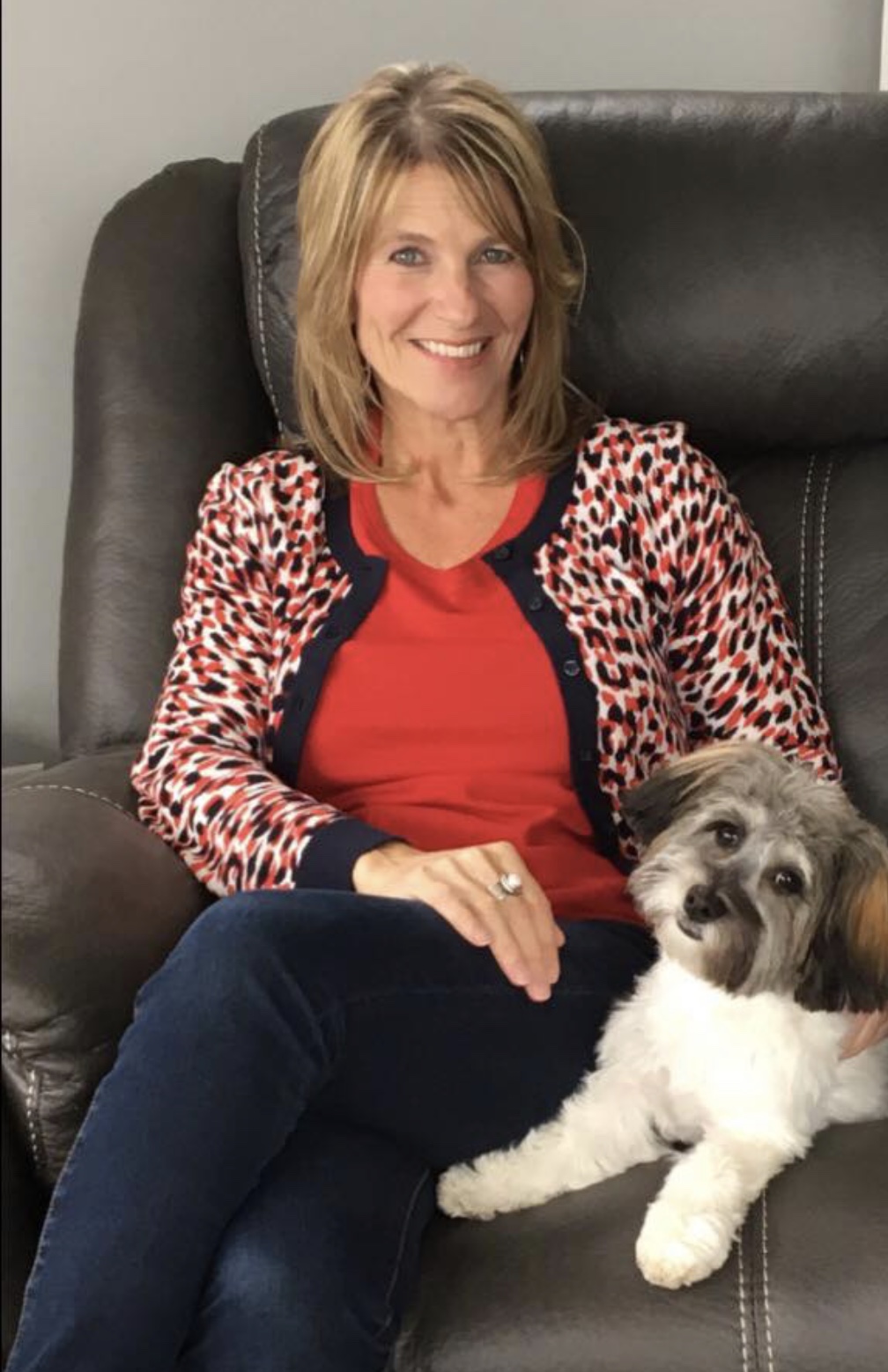 Mrs. Patricia Stasiak - Students L-Z
231.865.4042
---
Career Specialist
Fruitport High School has a Career Specialist who works specifically with students in our school to explore and educate career options.
Mr. Stephen Pettifor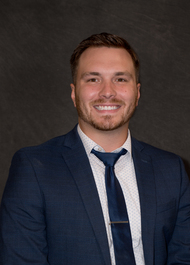 MAISD Career Specialist
Assists Fruitport & Orchard View
Phone: 231-767-3627
Cell: 231-767-5624
spettifor@muskegonisd.org
From the Muskegon Made Webpage:
"Career Development Partnership Program
Muskegon Made is a county-wide comprehensive work-based learning system for students in grades K-12. All students in Muskegon County will have access to the same career exposure opportunities. Elements of employability skills are taught to students throughout the system to ensure successful work-based placements which capstone the overall program.
Muskegon Made grows with each and every student. As the students move through grade levels, opportunities for career fairs, job shadows, and talent tours are arranged."