Health / Nutrition
According to the CDC, half of all new STDs acquired in the U.S. are in young people aged 15 to 24. Our new resource helps parents inform their teen about STD risk, prevention, and testing so that they have the information they need to make healthy choices.
The resource also offers:
Reasons why it's critical to have an open dialogue with teens about sex and STDs
Expert tips for having effective sexual health conversations with teens
Answers to FAQs and additional helpful resources
You can view it here.
MORE INFORMATION on other topics....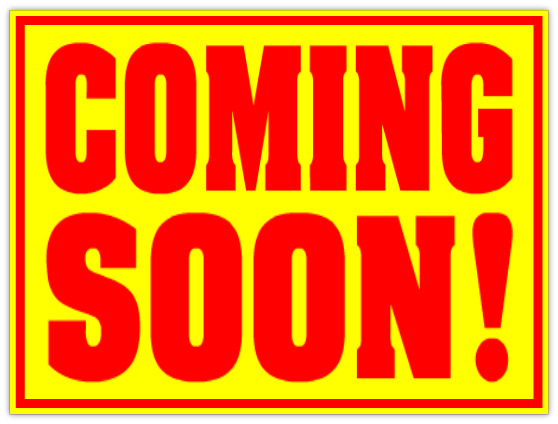 Screen time limitations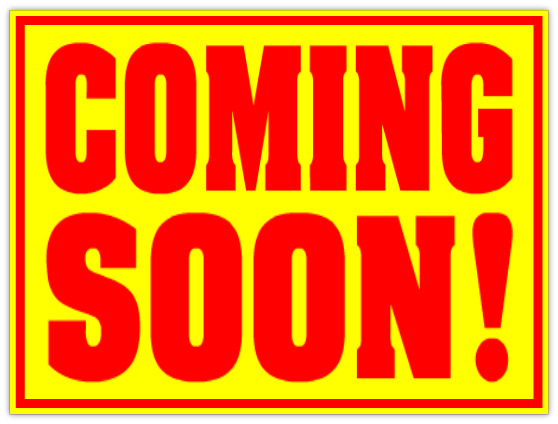 Finding money for College
More information...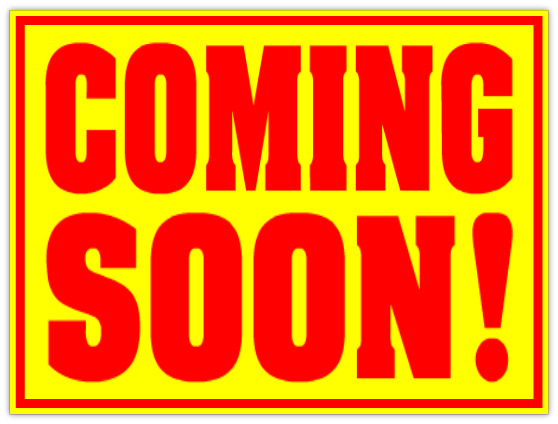 Understanding Identity LGBQT+
More information...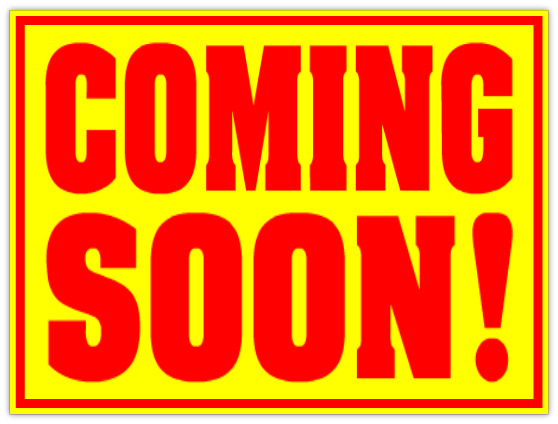 Academic Help
Organization Tips
Scheduling Tips
Decision Making Skills